Iyanla Vanzant's Open Letter To DMX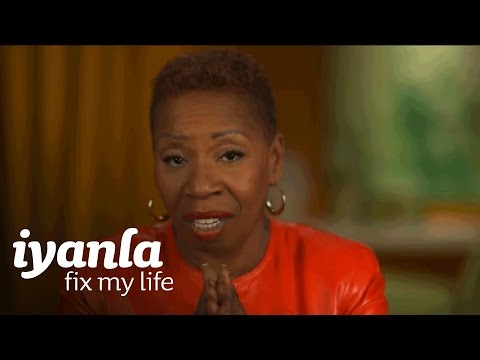 Remember when DMX cussed out Iyanla Vanzant while apearing on her show on OWN, 'Iyanla Fix My Life'?? Well if you missed it, check it out on my blog. But anyway Iyanla was so affected by the meeting that it left enough of an impression for her to write an open letter to DMX...
DMX, meanwhile, is so heated about the show that he's threatening to sue Oprah's network for making him look bad & he wants the show's footage taken down.
Word is that he feels like Iyanla tricked him to being on the show thinking it was going to be about his addiction to women rather than his drug abuse which has affected his relationship with his son.
In an interview with TMZ DMX said, "Iyana set the whole thing up to make me look bad for ratings." DMX wrapped up his comments with scathing remarks for Ms. Vanzant saying, "that lady is toxic... my last words to her were that she can suck mu d**k and she still can."