MUST LISTEN: Rick Ross, Tech N9ne, Wiz Khalifa, & More Drops New Music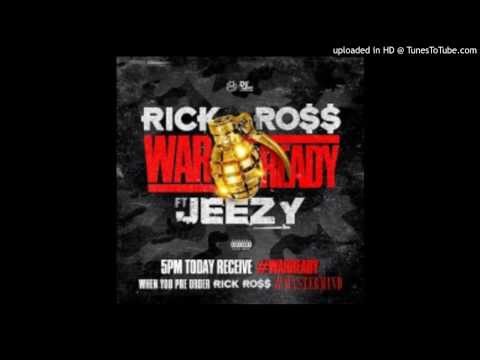 LANGUAGE. PARENTAL GUIDANCE IS ADVISED.
I hope it's safe to say that the beef is officially over.
In case you weren't aware, Rick Ross dropped his new song 'War Ready,' get this featuring Jeezy!
I know right!
I must say it was so worth the wait.
Check it out...
Wiz Khalifa 'We Dem Boyz'
Rick Ross 'Intro' To Mastermind
Elijah Blake Ft. Rick Ross & The Game 'Sing For Me'
Vado Ft. Rick Ross & French Montana 'Look Me In My Eyes'
Tech N9ne Ft. Kendrick Lamar, Mayday, & Kendall Morgan 'Fragile'