Natalie Nunn Of Bad Girls Club Gets Pranked On "Celebrity B-Roll'd"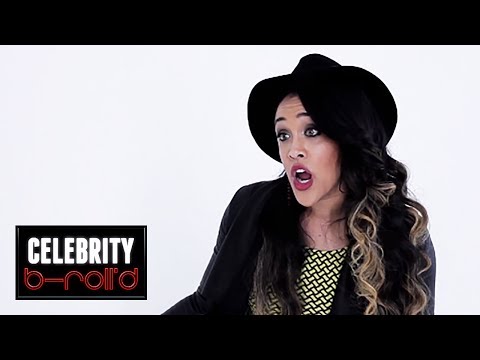 LANGUAGE. PARENTAL GUIDANCE ADVISED.
Remember Natalie Nunn from "Bad Girls Club"?
She was the one who always professed, "I run LA!" But actually the only thing she was running was her mouth??
Yes her.
Well anyway, she thinks she's been flown to L.A. for a cereal commercial casting.
But actually the bad girl was being pranked by "Celebrity B-Roll'd".
Natalie was quick to remind everyone that she is not the one to be messed with.
Peep...